Also known as The Telford Bridge, this iconic structure was designed by the renowned Scottish civil engineer Thomas Telford. A stunning landmark in the area, Craigellachie Bridge attracts many visitors interested in its history and design.
Built from 1812 to 1814 and spanning the River Spey at Craigellachie, it is known as one of the finest cast-iron bridges in Britain.
Featuring an elegant 150-foot-span cast iron arch and two beautiful sets of turrets standing 15 feet high on each side of the river, The Craigellachie Bridge is the earliest surviving example of a portable lattice-braced stand which Telford invented for use at wide sites unsuitable for masonry spans.
After admiring the bridge, the River Spey and the views you can also enjoy a walk along part of The Speyside Way route.
"Telford's most beautiful iron bridge was built at Craigellachie in Scotland over the Spey, a turbulent mountain stream that furnished a magnificent setting."

David B. Steinman and Ruth Watson, Bridges and Their Builders
Further information…
Friends of Craigellachie Bridge – About Telford, the bridge and its history
friendsofcraigellachiebridge.org/Thomas_Telford
Thomas Telford
https://en.wikipedia.org/wiki/Thomas_Telford
Walking Route Information
morayways.org.uk/routes/craigellachie-telford-bridge
The Telford Bridge – Visitor Reviews
tripadvisor.com/Attraction-Telford_Bridge-Craigellachie
Search cottage and camping availability…
More around Parkmore…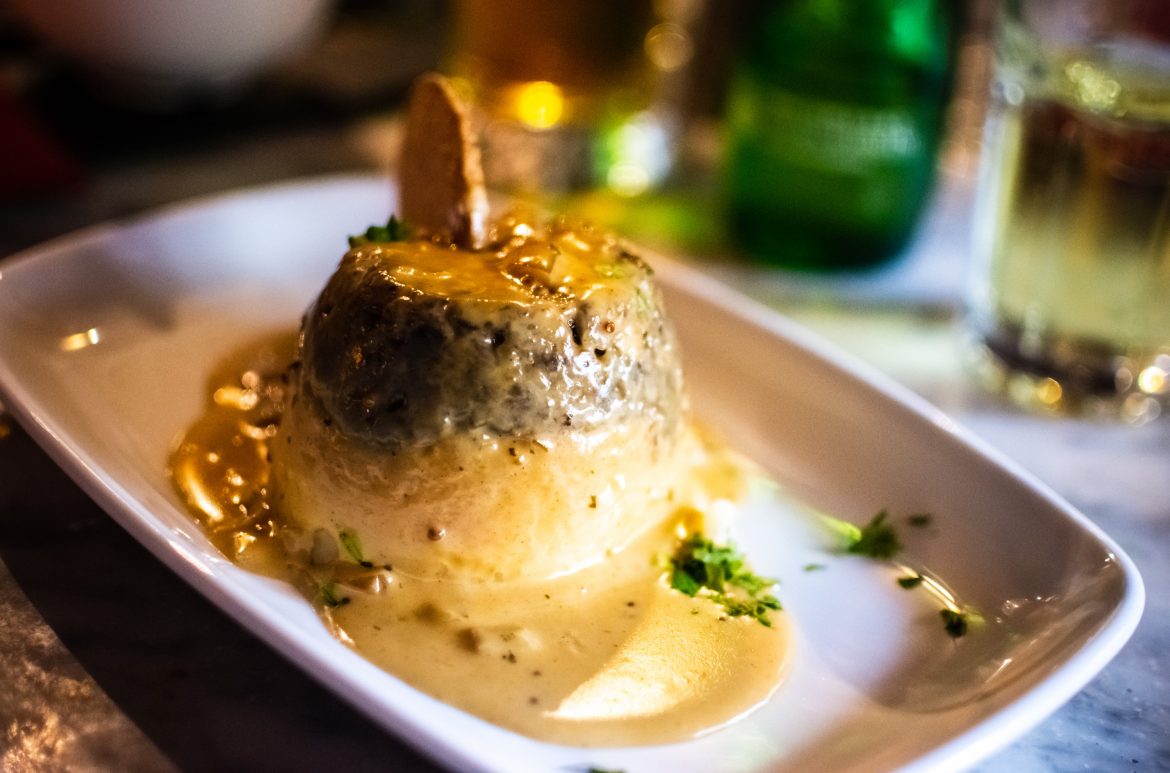 Speyside's incredible natural larder is a food lover's heaven. The range of produce from our country and coast means you can indulge in the very best of meat, game, fish, shellfish and delicious vegetables straight from the land. From the country we have Aberdeen Angus beef, pheasant, venison and haggis, and from the rivers, salmon […]