The Moray Firth is home to the most northerly population of bottlenose dolphins in the world. Numbering around 200, you may be lucky to see one, two or even a whole pod!
There are many land-based dolphin spotting locations along the coast including Chanory Point, Spey Bay, Burghead, Hopeman and Nairn. The dolphins can be seen however, if you're fortunate, anywhere along the Firth.
The Scottish Dolphin Centre at Spey Bay is a great place to start your dolphin search and has educational areas, a visitor center and cafe. Ospreys, seals and porpoises can be seen here and there's also a good chance of spotting dolphins, as they love to hunt salmon at the river mouth. An incredible spot for nature, the walks around Spey Bay are very special.
You can also take a dolphin and wildlife watching boat trip during the summer months. Trips sail from a few places around the Moray Firth including Nairn and Findhorn.
Frequently showing up when least expected, if you are anywhere along the coast keep an eye on the water, as you never know when the dolphins will appear.
"Scotland is one of the best land-based dolphin watching hot spots in the world."

Simon King OBE, BBC presenter and wildlife film maker
For further information…
The WDC Scottish Dolphin Center at Spey Bay
dolphincentre.whales.org
Guide to the dolphins and where to see them
moraydolphins.co.uk
Recent Sightings from The Seawatch Foundation
seawatchfoundation.org.uk
Search cottage and camping availability…
More around Parkmore…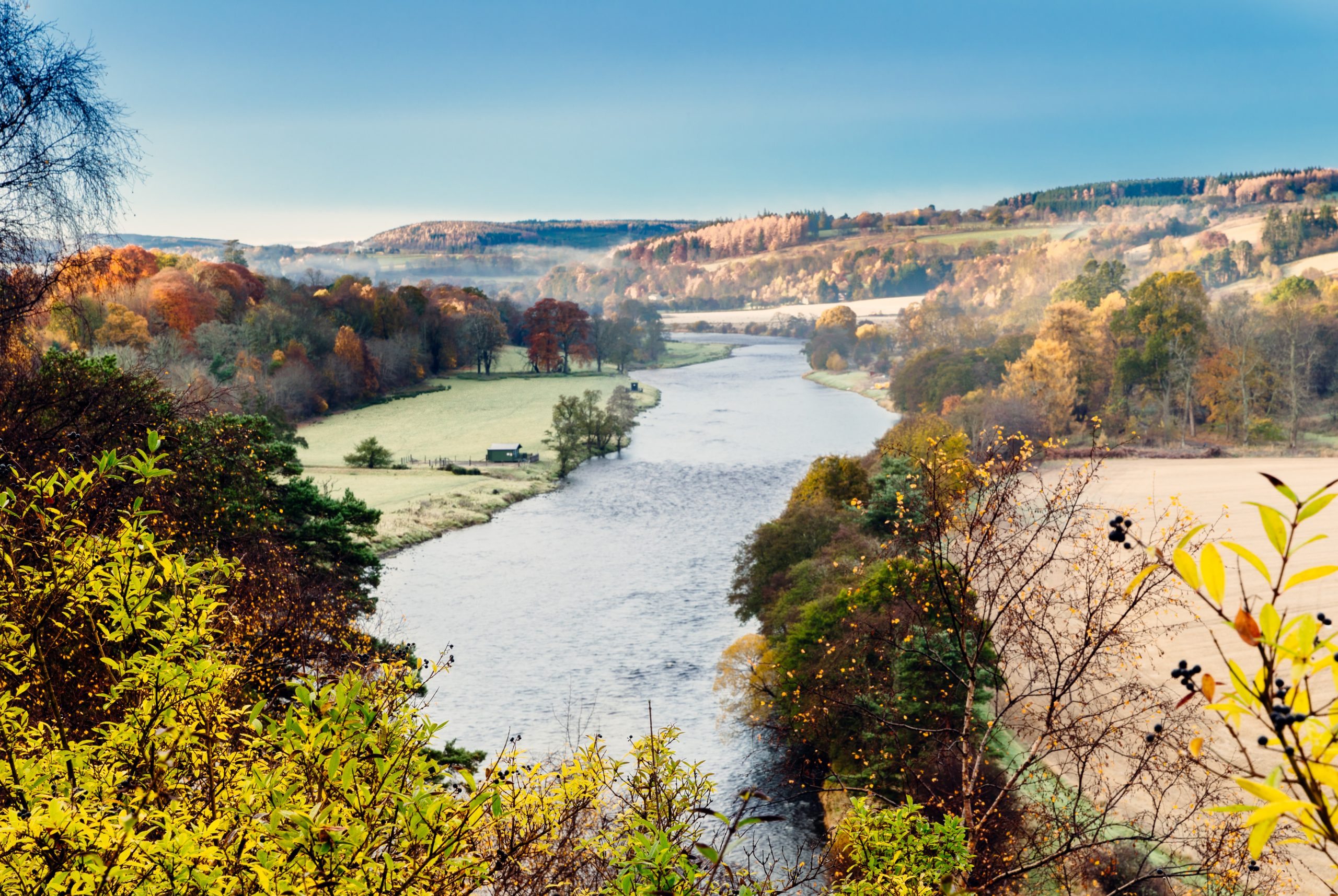 The River Spey is one of Scotland's big four rivers and anglers come from all over the world to fish here, many to experience the home of the famous 'Spey cast'. One of Scotland's finest salmon rivers, the Spey draws anglers not only for fishing, but also for its picturesque scenery and its famous Malt […]