Dufftown is situated amid breathtaking Scottish scenery in Scotland's north east, approximately 212m above sea level and inland from the nearby Moray Firth coast.
Dufftown produces more whisky than any other town in Scotland and, as such, proudly holds the unofficial title of the ' Malt Whisky Capital of Scotland '.
Dufftown is home to many of the greatest names in Scottish malt whisky, and both GlenFiddich and Balvennie distilleries are less than 1km from Parkmore Cottages and Dufftown Campsite.
The vibrant and friendly town of Dufftown hosts a wonderful mix of locals and visitors from all over the world. The main streets converge at the clock tower in the center, and around them you can find local shops, restaurants and bars supporting the local community, tourism and the whisky industry.
Highlights of the year include the annual Whisky Festival and the summer Highland Games.
Further information…
Dufftown at Wikipedia (History, geography climate and whisky)
wikipedia.org/wiki/Dufftown
Dufftown at ScotchWhisky.com (History and distillery info)
scotchwhisky.com/dufftown
Search cottage and camping availability…
More around Parkmore…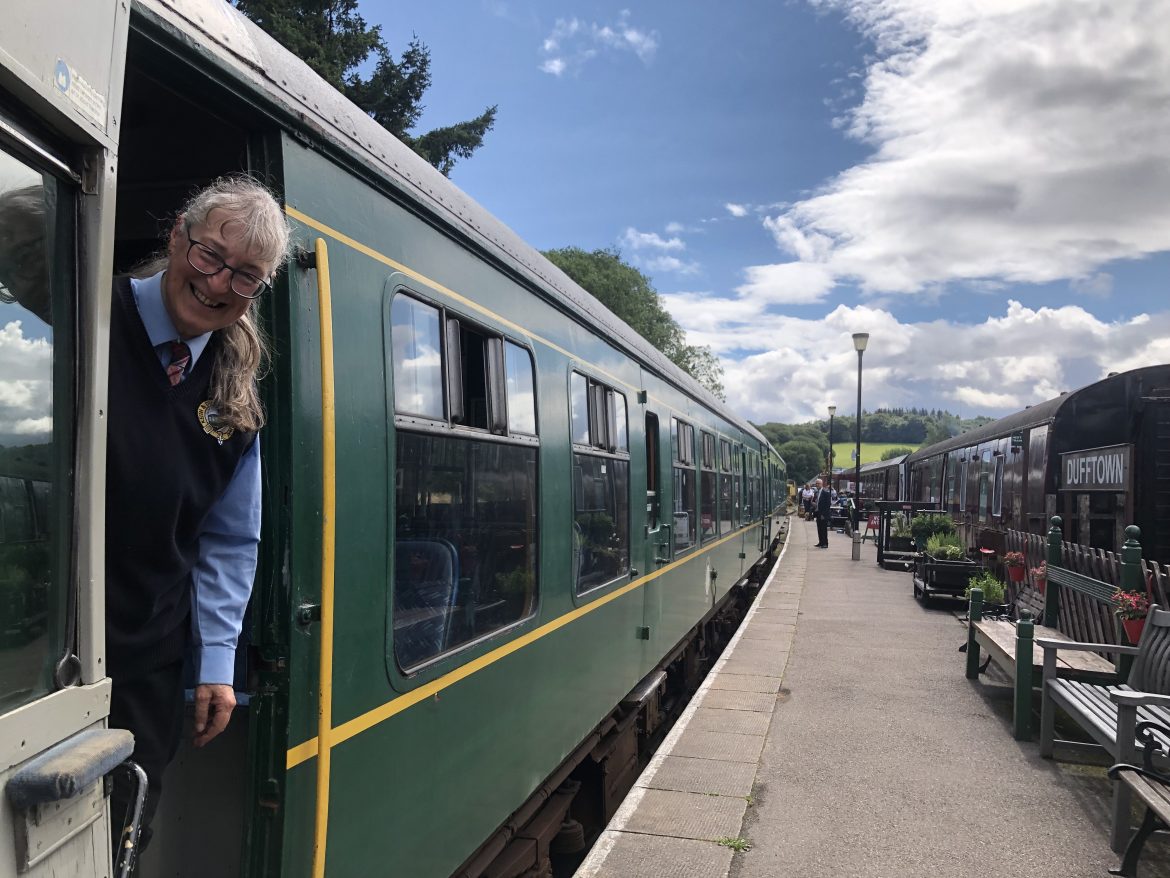 The Keith Dufftown Railway aka ' The Whisky Line ' is a unique, historical heritage line running 11 miles between two of the most famous (and beautiful) whisky producing towns in Scotland; Keith and Dufftown. The Keith Dufftown Railway is located just 2km from Parkmore Cottages and Dufftown Campsite. The trip from Dufftown to Keith […]