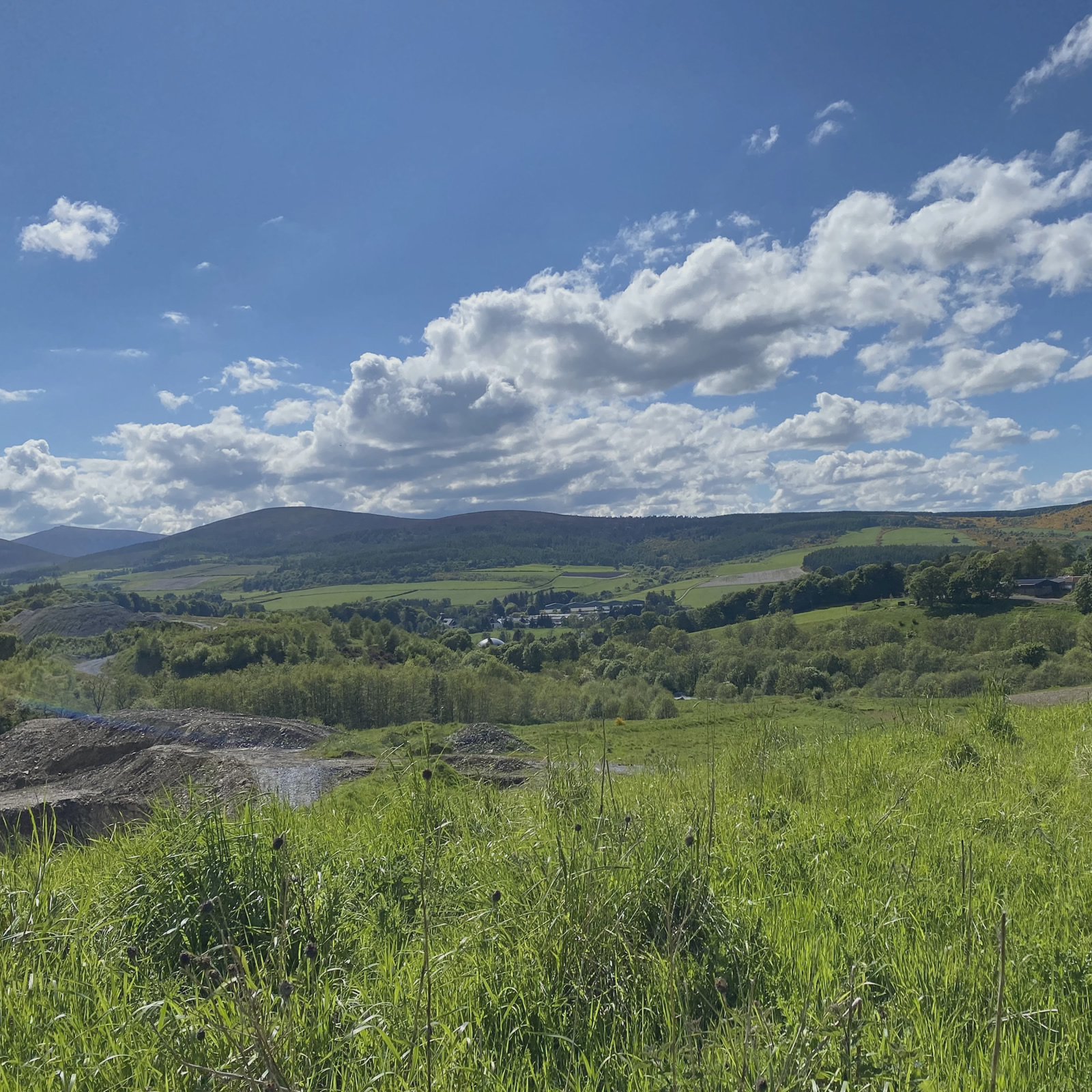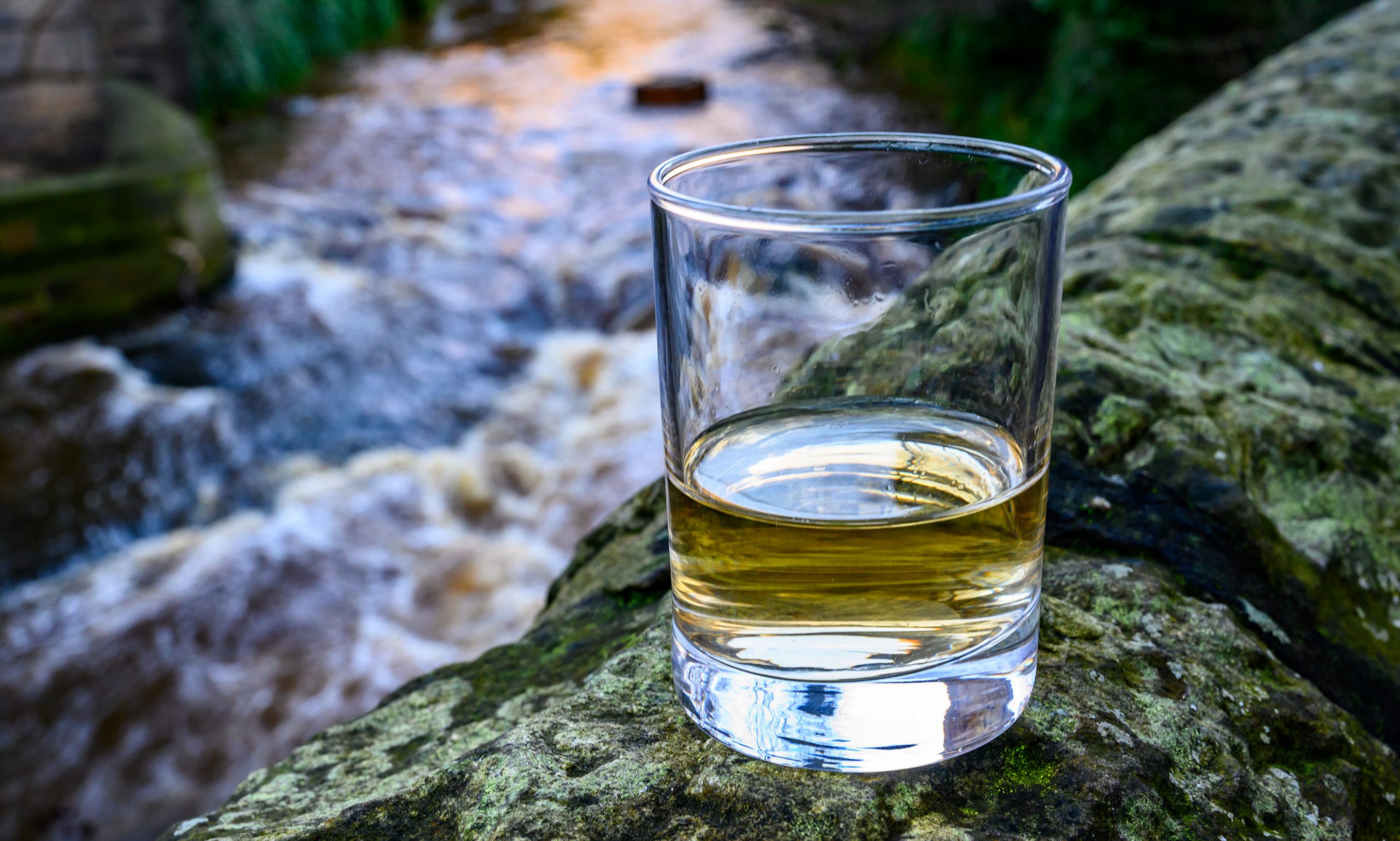 S
Speyside's Culture & History
Whisky and smuggling, castles and cathedrals, tossing of cabers and the sound of bagpipes. The rich culture and history of Speyside makes it an incredible destination
More Info

"Speyside's Culture & History"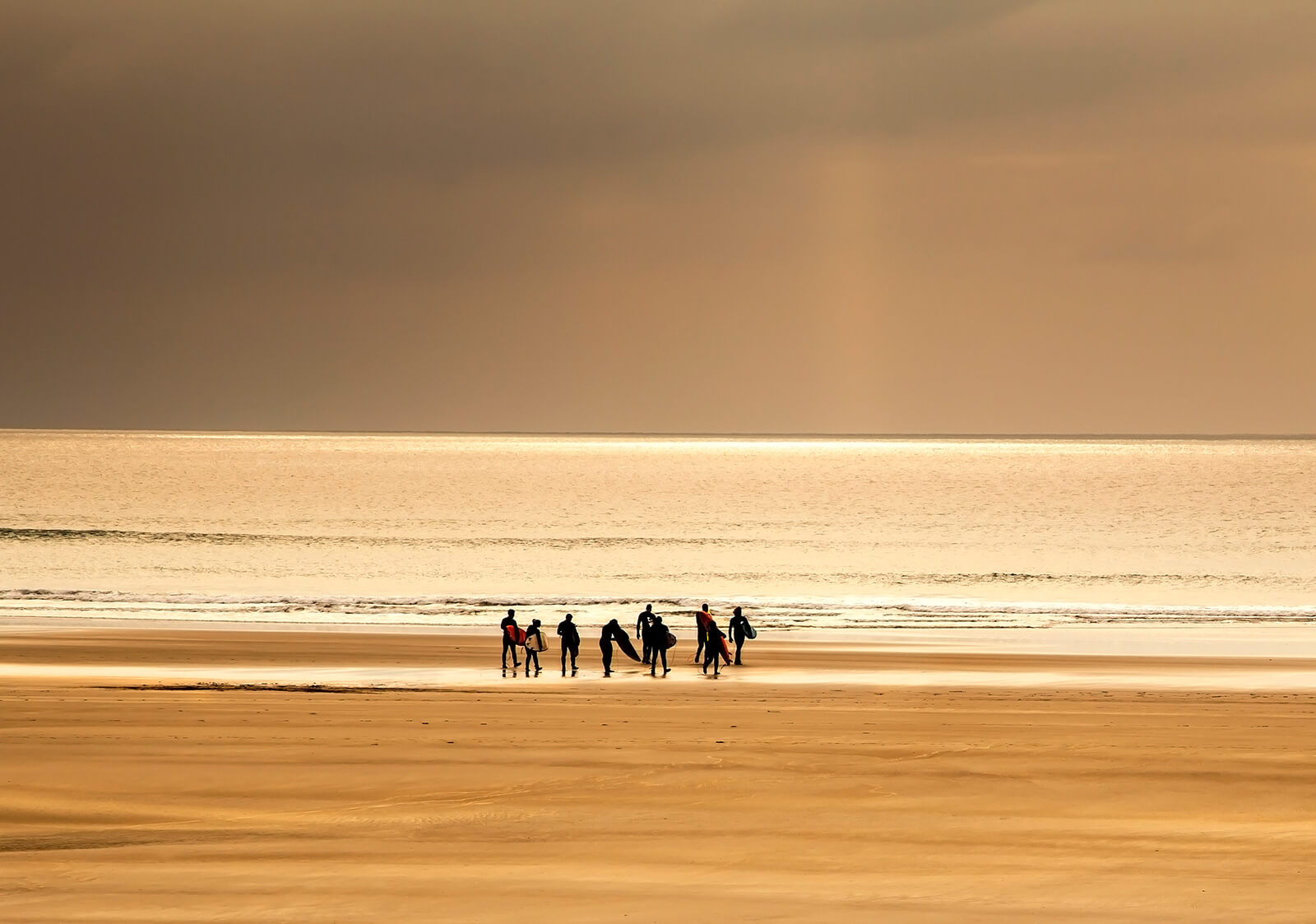 A
Activities
From walking, cycling, fishing and golfing to surfing, sailing, skiing and snowboarding, the activities you can enjoy here make for amazing memories
More Info

"Activities"
WELCOME TO SCOTLAND'S MALT WHISKY COUNTRY
Welcome to Parkmore Cottages
Parkmore Cottages; a collection of 8 holiday cottages in Dufftown, Scotland, in the heart of Speyside.
Perfect for long or short breaks, weddings, celebrations and get-togethers, our Scottish holiday homes accommodate from 2 to 10 people and are surrounded by breath-taking scenery, a wealth of activities and world renowned attractions.
The cottages were converted from the original steading, farmhouse and bothy at Parkmore Farm, and each one holds its own unique history, features and charm.
ESCAPE INTO SCOTLAND'S INCREDIBLE NATURE
Welcome to Dufftown Campsite
Dufftown Campsite at Parkmore launched in 2021 with 20 fully serviced caravan and motorhome pitches and many beautiful tent sites.
Dufftown Campsite is situated in open countryside just 3km from Dufftown and offers stunning views to the Grampian Mountains and the Haggieshaw Forest which borders the grounds.
You'll find striking Scottish scenery, new bathroom facilities and plenty, plenty of space. Your dogs are also welcome!
Come and escape into Scotland's incredible nature.
PARKMORE COTTAGES AND DUFFTOWN CAMPSITE
Guests say…
"Great weather all week. We did the complete Whisky Trail. So many things to see here! We really enjoyed staying in this lovely cottage. Never even dreamed we would be coming to such a lovely place. We will be back!"
Check availability
Experience Speyside and Moray…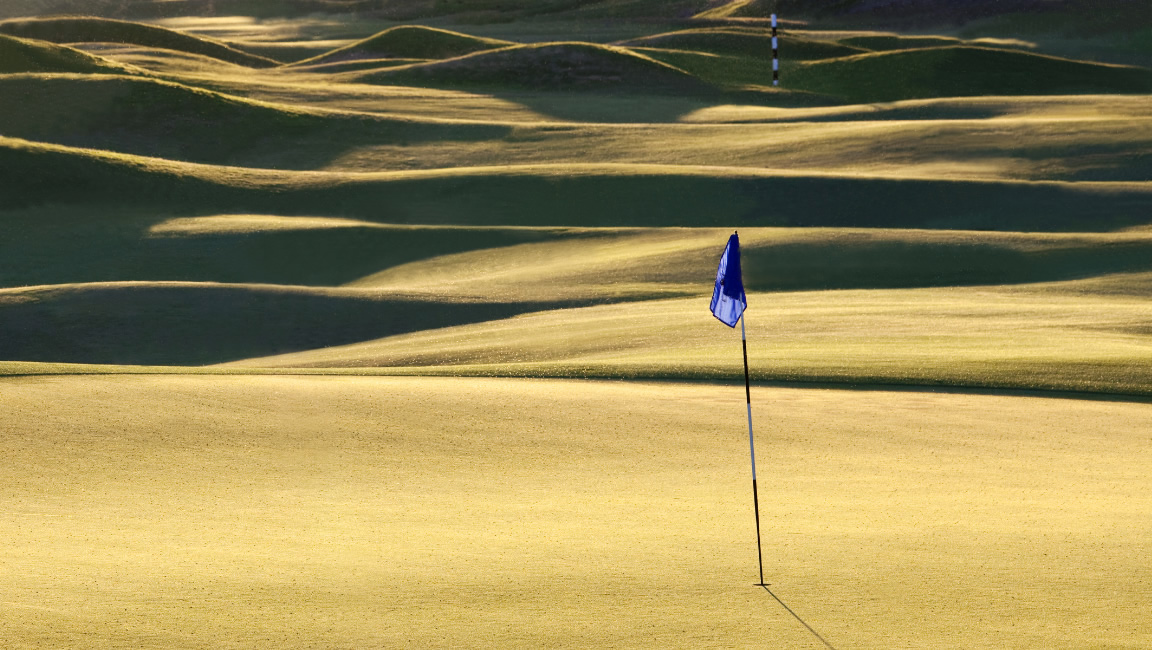 With over 70 golf courses in the region and 15 on our doorstep, from championship links to inland gems, in Moray you are in golfing heaven. Scotland is the home of golf and Moray certainly holds up to that reputation. Enjoy playing at these nearby courses… Dufftown Golf Course Ballindalloch Golf Course Buckpool Golf Course […]