Moray has a fascinating sea-faring history dating back to the 18th century. All along the Moray Coast you'll find picturesque harbours and fishing villages which were built back when the boat building and fishing industries started, and as they grew throughout the years.
Haddock, cod, plaice, mussels, lobsters and prawns are found in abundance in the waters here and fishing boats would fish locally and in other parts of Scotland and the UK during different seasons.
War time halted fishing as sailors were called to serve, and fishing boats were called to bring supplies to the armies based around the country.
After joining the EU, in the 80s and 90s Scotland's fishing industry was all but decimated as the EU allocated fishing rights to other countries. Fishing quotas on Scottish boats were introduced, the majority of boats decommissioned and many fishermen went on to work in the oil industry.
In the mid 18th century, Garmouth at the Spey mouth was recognised as the boat building capital of the UK, with timber from inland Aviemore and Aberlour rafted down to create wooden hulled sailing ships.
International trade in the 18th century was key to the area's economy, and the fleets of Scottish merchant ships and sailors were world renowned for their business, ship building and sailing skills.
Most local harbours are now used by shell-fishing and leisure sailing yachts, a few having been converted to marinas. The harbours are fascinating to walk around and explore and you can find plenty of great bars, restaurants, cafes and shops.
Learn all about the fishing heritage at The Buckie Heritage Center which holds a collection of historical and rare photographs, videos and interviews. It's well worth a visit if you are in the area.
For further information…
Buckie Fishing Heritage Center
buckieheritage.org
War-time Fishing Heritage
scotlandswar.ed.ac.uk/Moray/War-time-fishing-heritage
The Moray Heritage Memory Project
wrvsmorayheritagememories
Search cottage and camping availability…
More around Parkmore…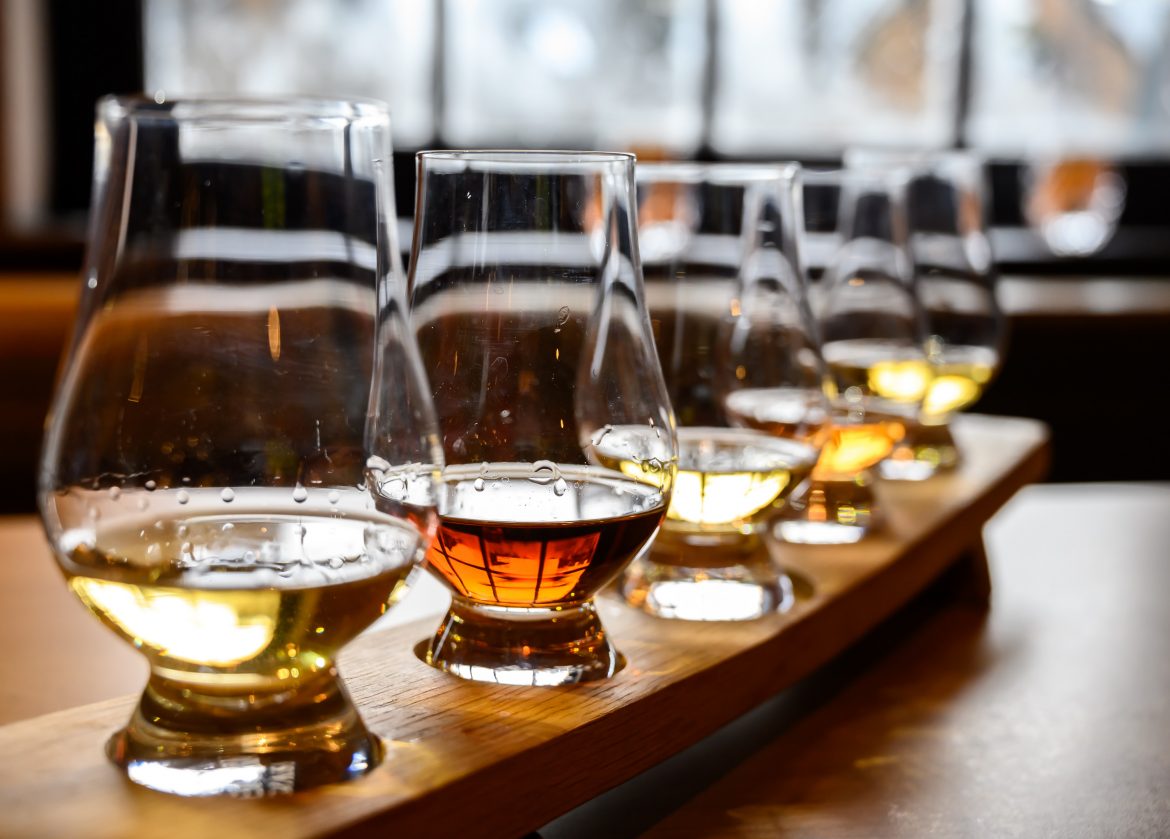 Speyside is Scotland's Whisky Country with Dufftown its proud capital. Look out for some of the greatest names in whisky – there are more than 50 distilleries around Dufftown, each with their own individual charm and unique taste. Discover the famous Malt Whisky Trail which takes in 8 world renowned distilleries and a cooperage, where […]