A PLACE TO GATHER WITH FAMILY AND FRIENDS
Welcome to Parkmore..
The comforts of home surrounded by breathtaking scenery. A welcome escape from hectic lives. A place to gather with family and friends in the heart of Speyside Scotland. At Parkmore we love to provide all of this at our peaceful and tranquil resort.
Parkmore holiday cottages are a collection of holiday homes formed by the conversion of the steadings, farmhouse and bothy at Parkmore Farm. Sympathetically rebuilt, the cottages retain many of the original features including exposed beams, wood panelling and other original woodwork.
Set in open countryside just 3km from Dufftown, Parkmore enjoys stunning views towards the Grampian Mountains to the front and the Haggieshaw Forest bordering the grounds behind.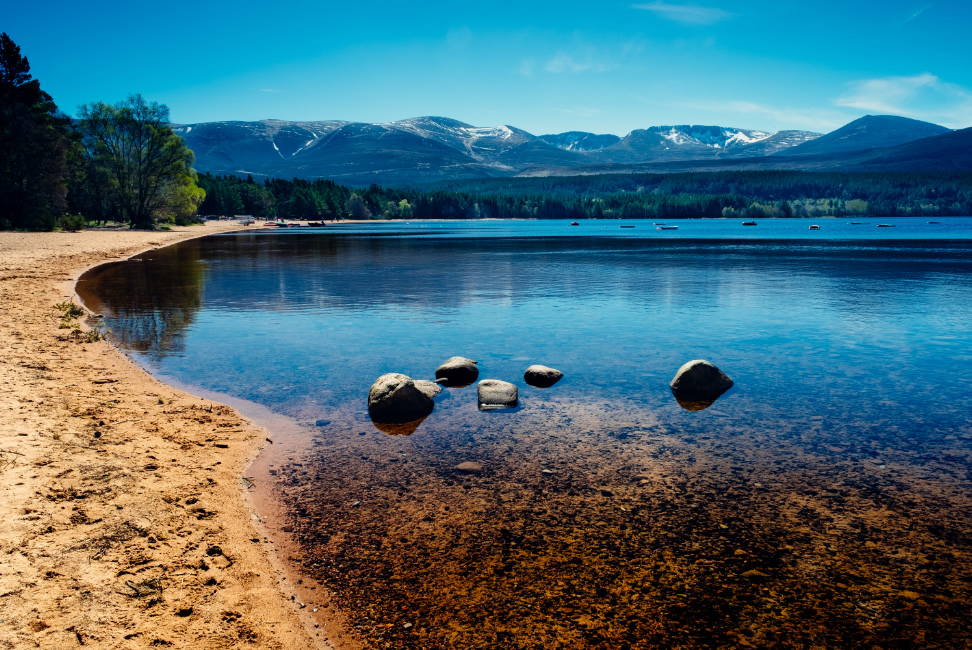 Welcome to Malt Whisky Country. The fast flowing rivers and spectacular rolling farmlands provide the raw ingredients for the world renowned Speyside Malt.
Uisge Betha, the Gaelic word for whisky meaning 'The Water of Life' provides the backdrop for a magical journey through enchanted Speyside glens to visit the distilleries where the water, malted barley and yeast is combined to produce an array of malts, each with its own distinctive flavour.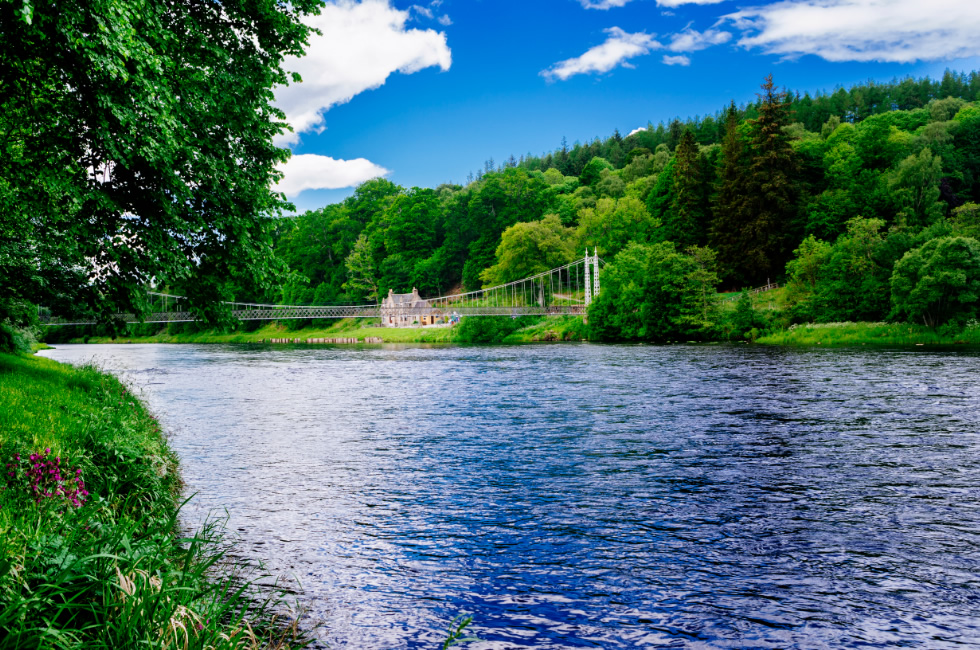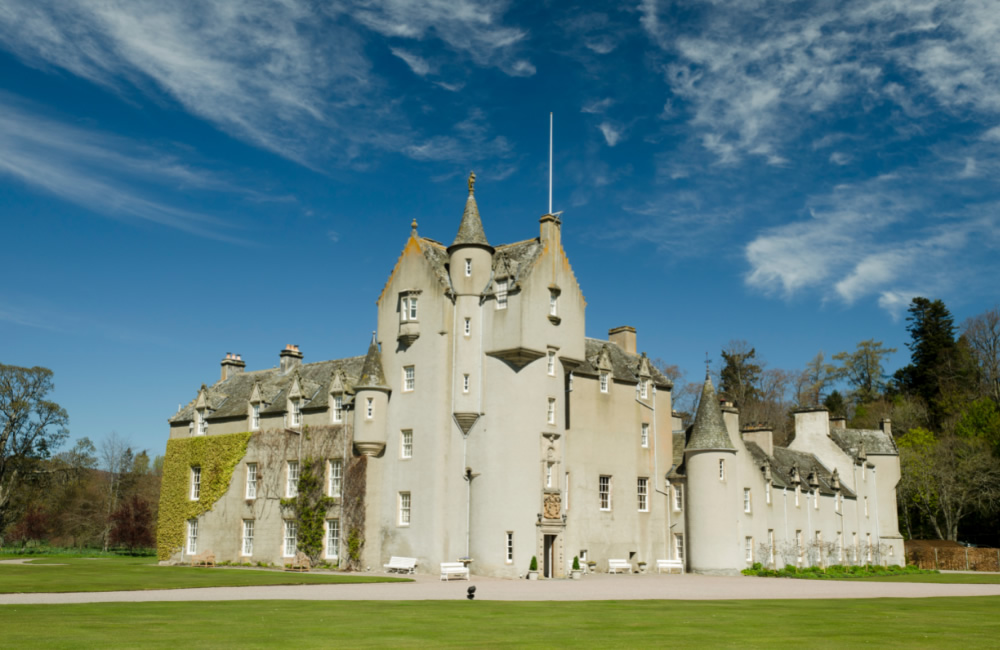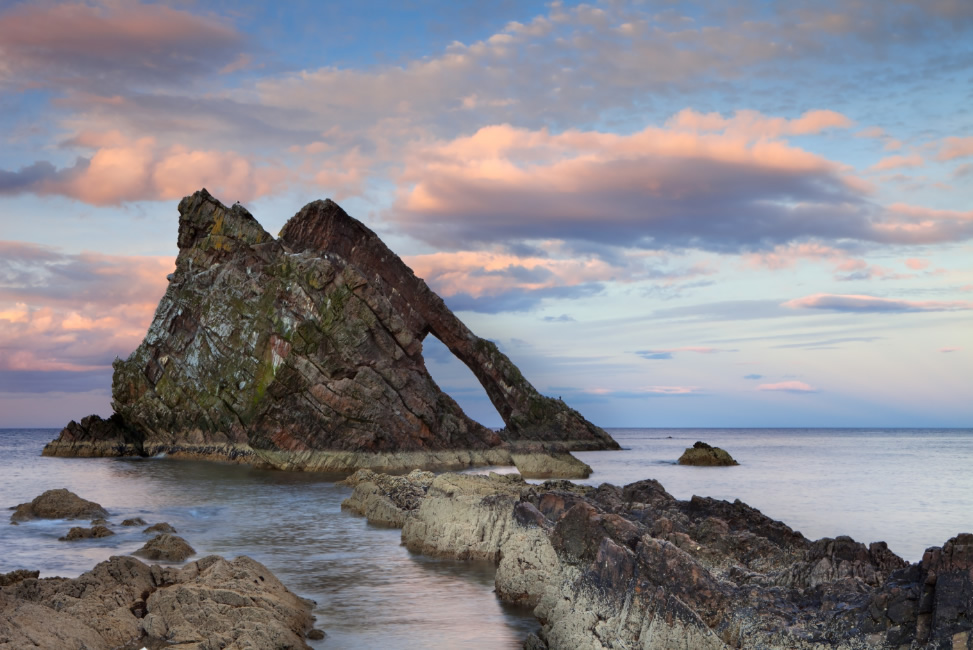 Dufftown & Malt Whisky Country…
Dufftown without a doubt is the capital of malt whisky country with no less than seven distilleries. You can visit The Glenfiddich Distillery – the only Highland single malt whisky that is distilled, matured and bottled at its own distillery.
Join the free guided tour which will explain how the whisky is made and of course sample a 'wee dram' at the end. You can then join 'Scotland's Malt Whisky Trail' which will take you to another six famous distilleries including Strathisla Distillery – Home of Chivas Regal. There is also the Speyside Cooperage which demonstrates traditional barrel making skills.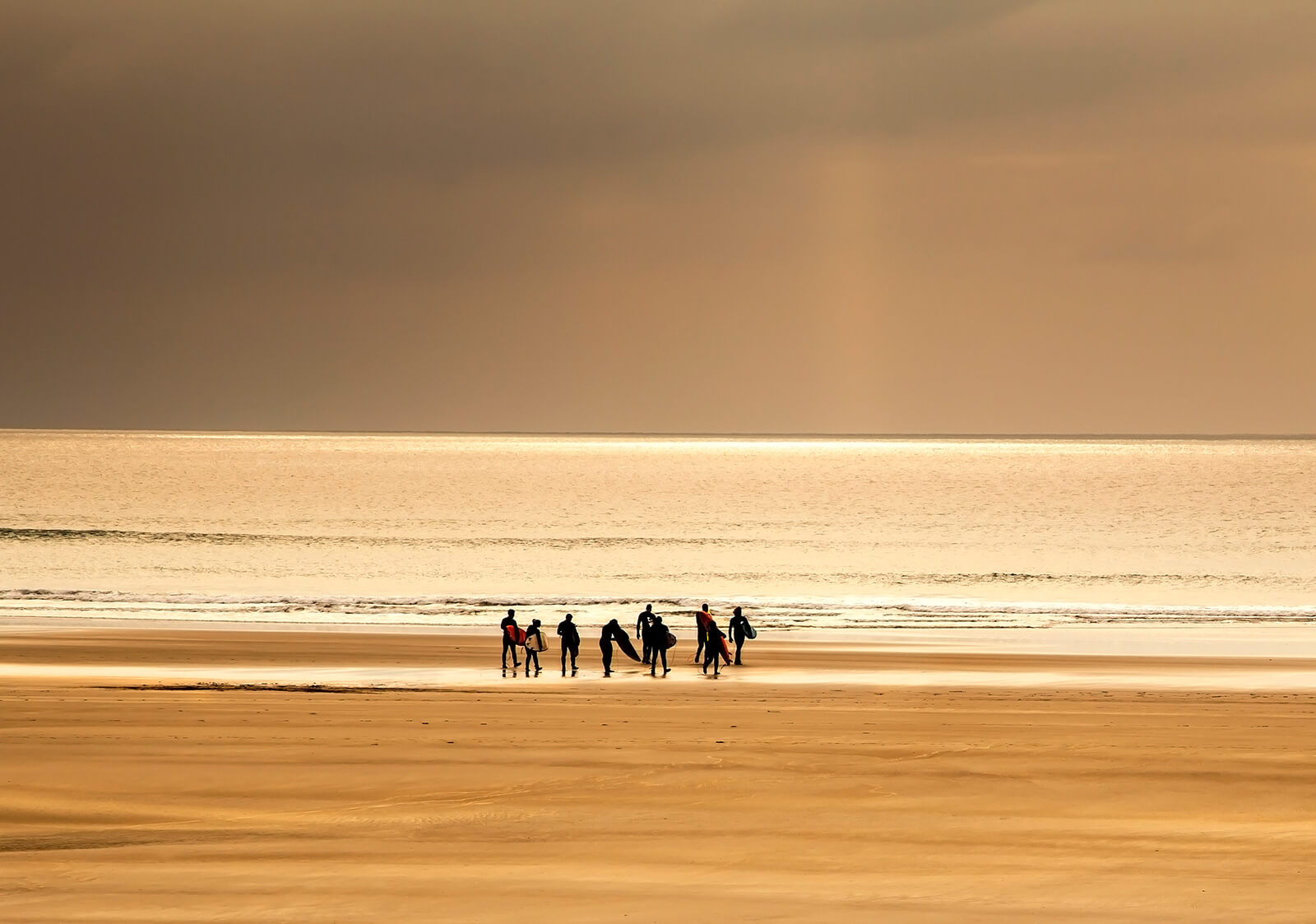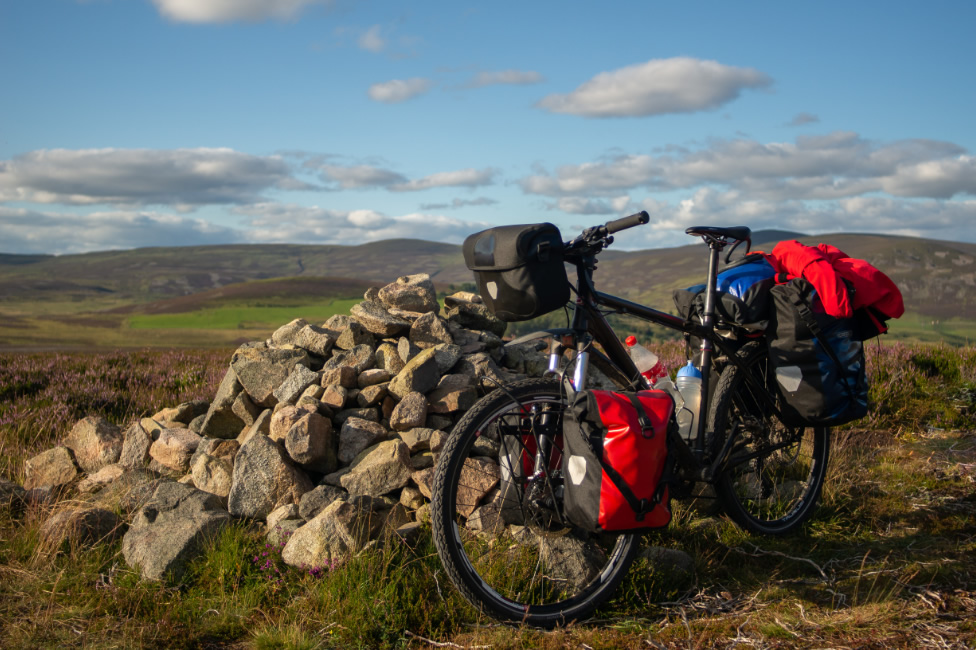 EXPLORE SOME OF THE BEST OF SCOTLAND
Discover Speyside…
Here in whisky country you will discover the best that Scotland has to offer: spectacular scenery, coastlines of cliffs and caves, quaint harbours, long sandy beaches, castles and charming towns and villages. At Parkmore you are in easy reach of The Coastal and Castle Trails.
From the fertile plains of the Laich of Moray, join 'The Speyside Way' – one of Scotland's official long distance foot paths. Extending from Buckie on the coast and continuing up the Spey to Aviemore, the route offers mainly easy walking terrain through magnificent scenery. The area has many other walking opportunities for the more adventurous.
Play golf on championship courses or coastal links. Horse ride, fish, sail, cycle, or go dolphin watching on the Moray Firth. Visit one of Scotland's most famous brands at Johnstons of Elgin Cashmere Visitors Centre, or enjoy a trip on the heritage railway running between Dufftown and Keith. There really is something for everyone here!
---
Search cottage and camping availability…