COMFORT. TRANQUILITY. SCENERY. NATURE.
Welcome to Parkmore
Comfort, tranquility, magnificent scenery and a location from where to explore stunning Scottish surroundings. Parkmore is a perfect choice.
With 8 unique cottages accommodating groups from 2 to 10, you're sure to find the perfect one for you.
If you are camping, we have 20 fully serviced caravan and motorhome pitches and many beautiful tent spots.
CHOOSE YOUR PERFECT SPACE
Cottages at Parkmore …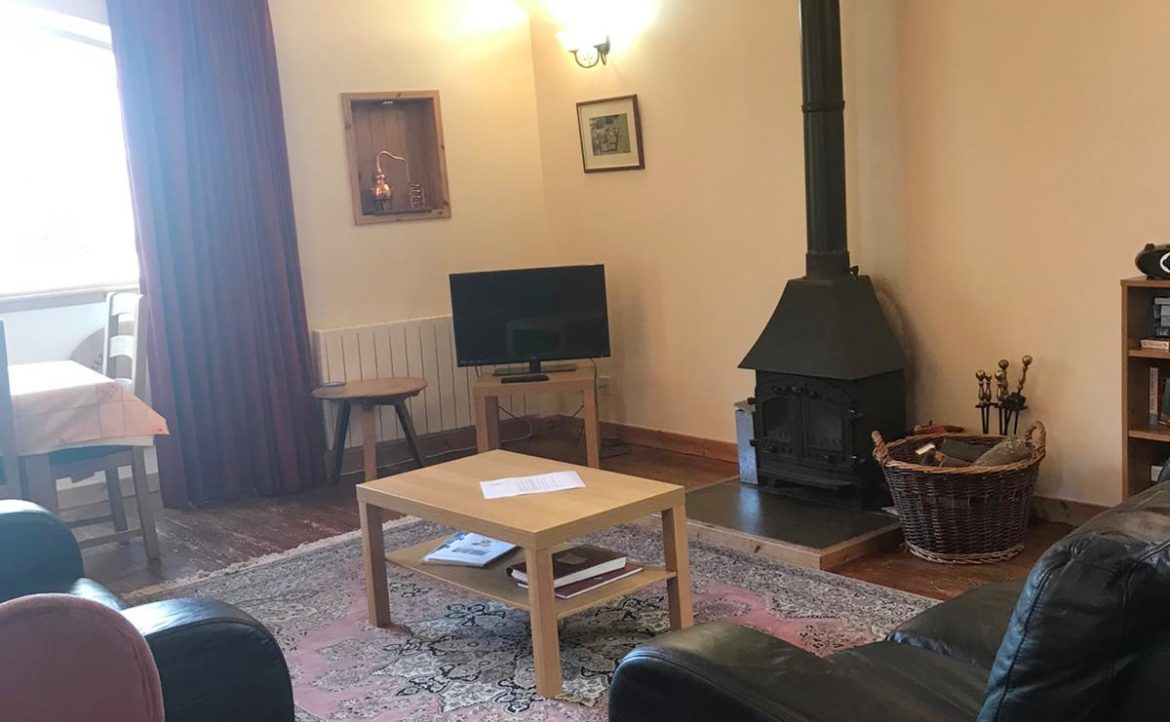 The spacious, open plan living area of The Neep Shed offers exquisite views of the surrounding Speyside hills and a wood burning stove for cosy nights in. It sleeps 5 people over 3 bedrooms; one single and two en-suite doubles.
Camping at Parkmore …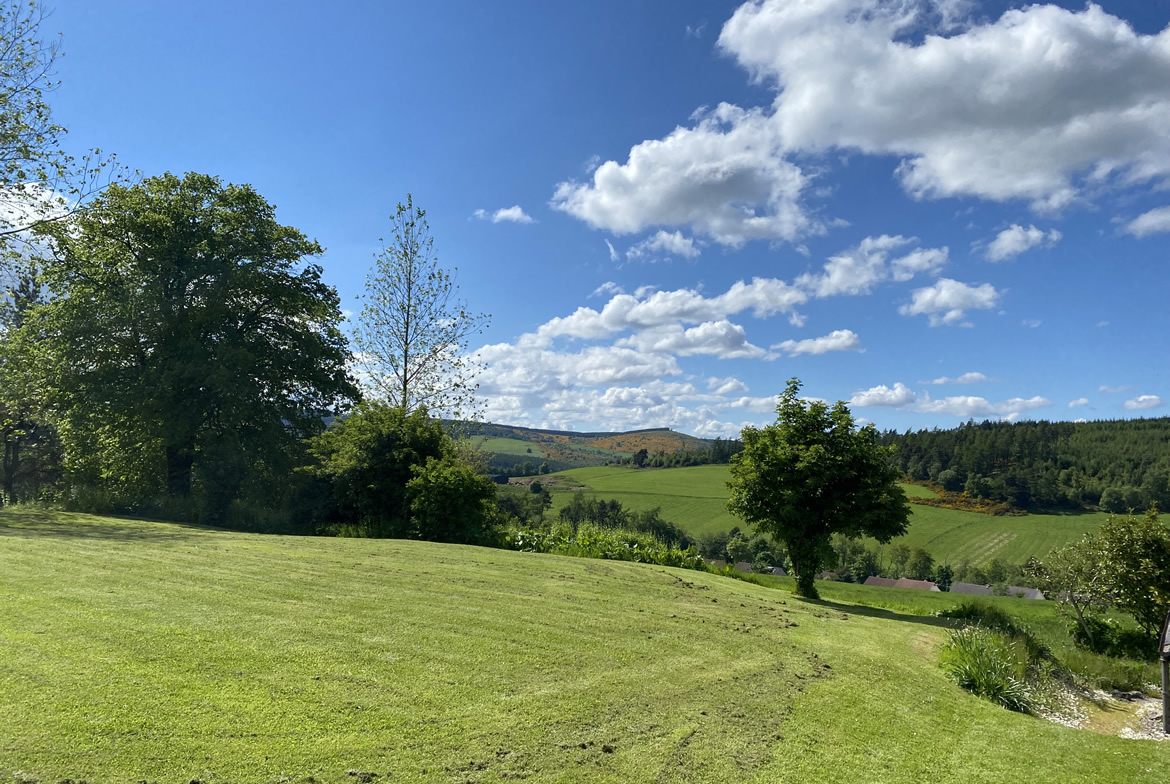 Dufftown Caravan & Campsite
Set right in the heart of Speyside and malt whisky country, enjoy stunning views towards Ben Rinnes and The Convals
Tents and Camping
Dufftown Campsite at Parkmore offers 20 pitches for your tents, including 4 pitches with electric hookup
Caravans & Motorhomes
Choose from 20 fully serviced caravan and motorhome pitches of various sizes, with spaces for all types of vehicles
CHOOSE YOUR FAVOURITE ACTIVITIES
Experiences around Parkmore …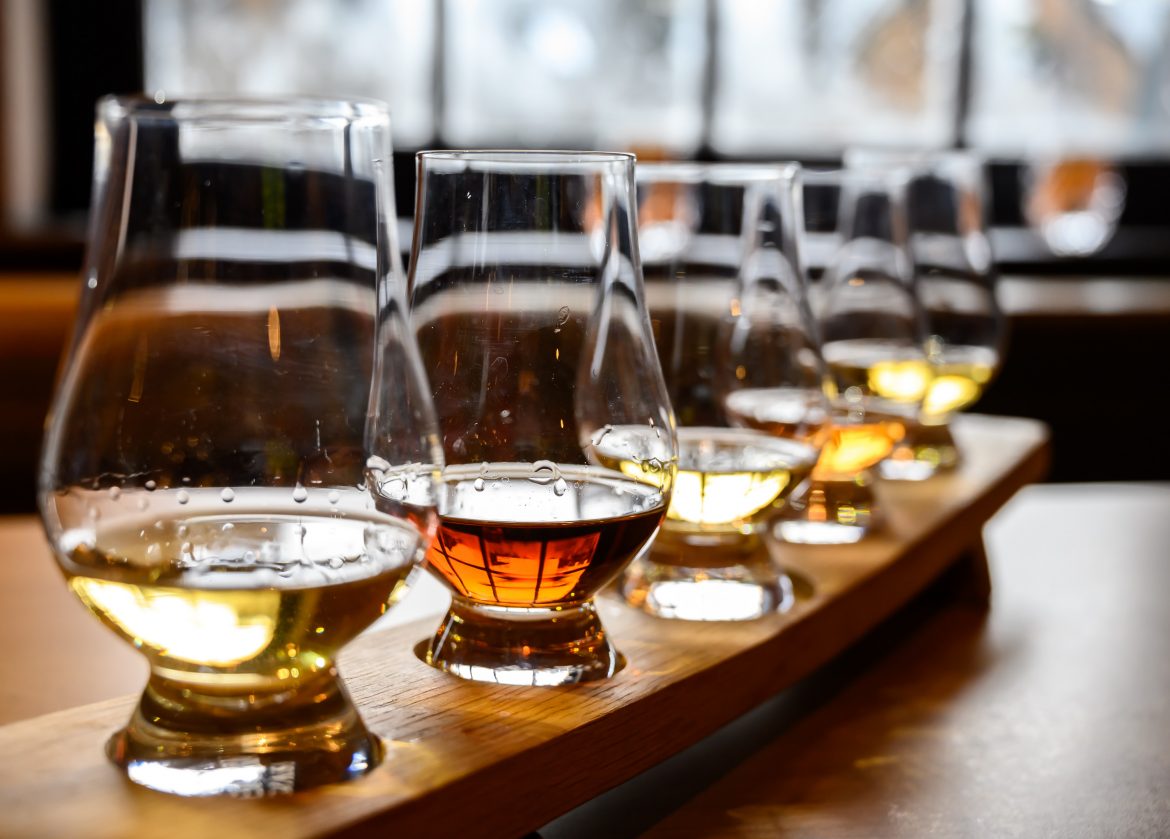 Speyside is Scotland's Whisky Country with Dufftown its proud capital. Look out for some of the greatest names in whisky – there are more than 50 distilleries around Dufftown, each with their own individual charm and unique taste. Discover the famous Malt Whisky Trail which takes in 8 world renowned distilleries and a cooperage, where […]
RESERVE YOUR PERFECT SPACE
Book your cottage or camping …