Check availability…
The minimum stay in the cottages is 3 nights –
PARKMORE COTTAGES
Cottages Features…
Each cottage at Parkmore is unique with its own new and original features, however they all include the amenities below as standard, to make your experience comfortable and homely. We care about your stay and have arranged all facilities needed for a perfect one.
CHOOSE YOUR PERFECT SPACE AT
Parkmore Cottages…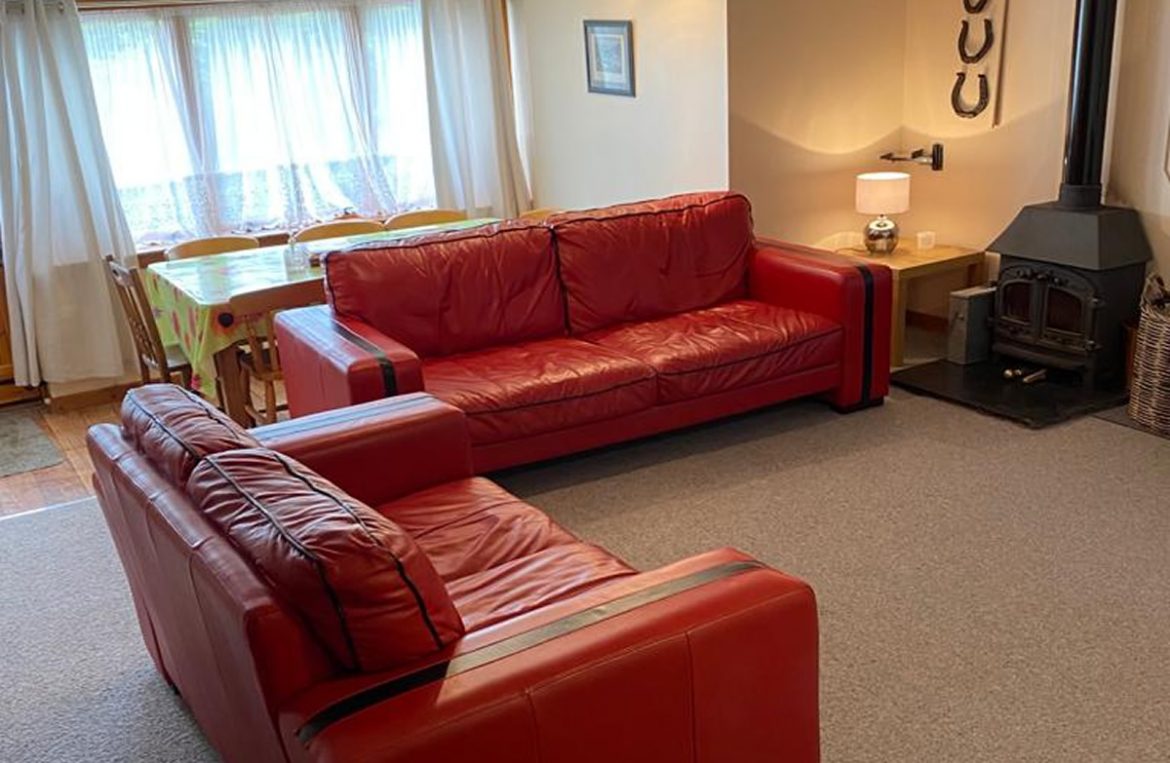 Perfect for a family or group gathering, Sheaf End sleeps up to 8 over 3 bedrooms, one a double bunk room. It features a large lounge and dining area with beautiful views over the surrounding Scottish countryside.
Perfect For Groups
Choose a few cottages for your wedding, celebration or get-together
Best Rates For Weekly Stays
Search for stays of 7 nights or more to access our special weekly rates
Check availability…
The minimum stay in the cottages is 3 nights –
Experience Speyside and Moray…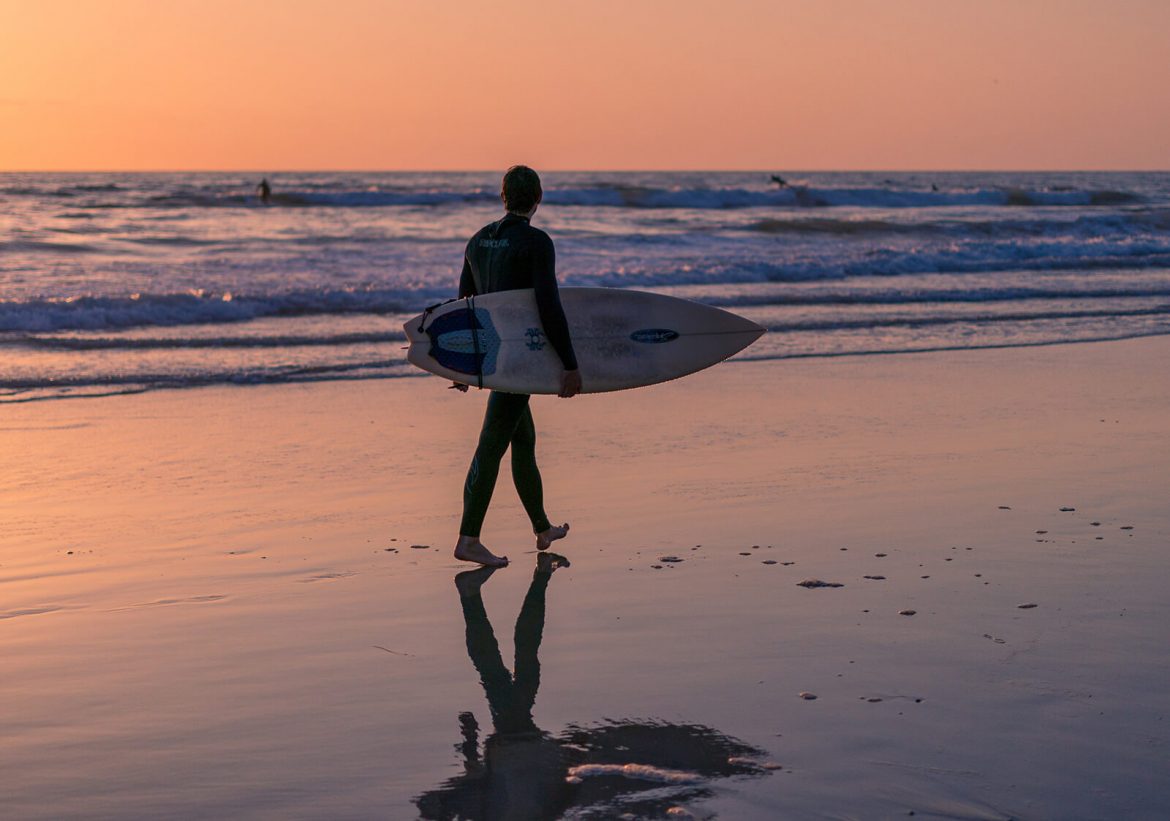 During the summer months the Moray Coast becomes a haven for watersports and beach lovers. Popular with sailors and surfers you'll find a full range of watersports to enjoy, from paddleboarding, kayaking and windsurfing to dolphin watching and seal spotting. Lossiemouth, Hopeman, Findhorn, Roseisle and Cullen beaches are all nearby and a perfect day trip […]