Check availability…
The minimum stay in the cottages is 3 nights –
PARKMORE COTTAGES
Cottages Features…
Each cottage at Parkmore is unique with its own new and original features, however they all include the amenities below as standard, to make your experience comfortable and homely. We care about your stay and have arranged all facilities needed for a perfect one.
CHOOSE YOUR PERFECT SPACE AT
Parkmore Cottages…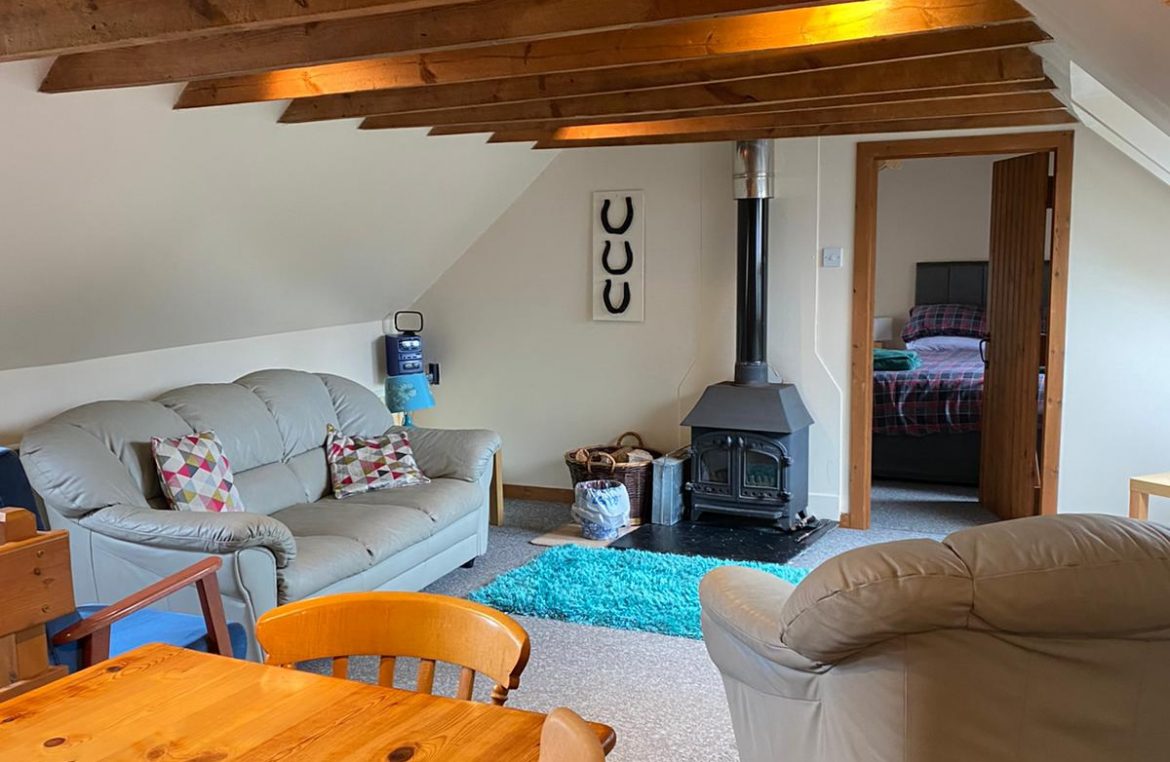 With 3 bedrooms sleeping 6 people, The Corn Loft is affectionately known as 'the upside down house' due to the living room and kitchen/dining area being on the top floor.
Perfect For Groups
Choose a few cottages for your wedding, celebration or get-together
Best Rates For Weekly Stays
Search for stays of 7 nights or more to access our special weekly rates
Check availability…
The minimum stay in the cottages is 3 nights –
Experience Speyside and Moray…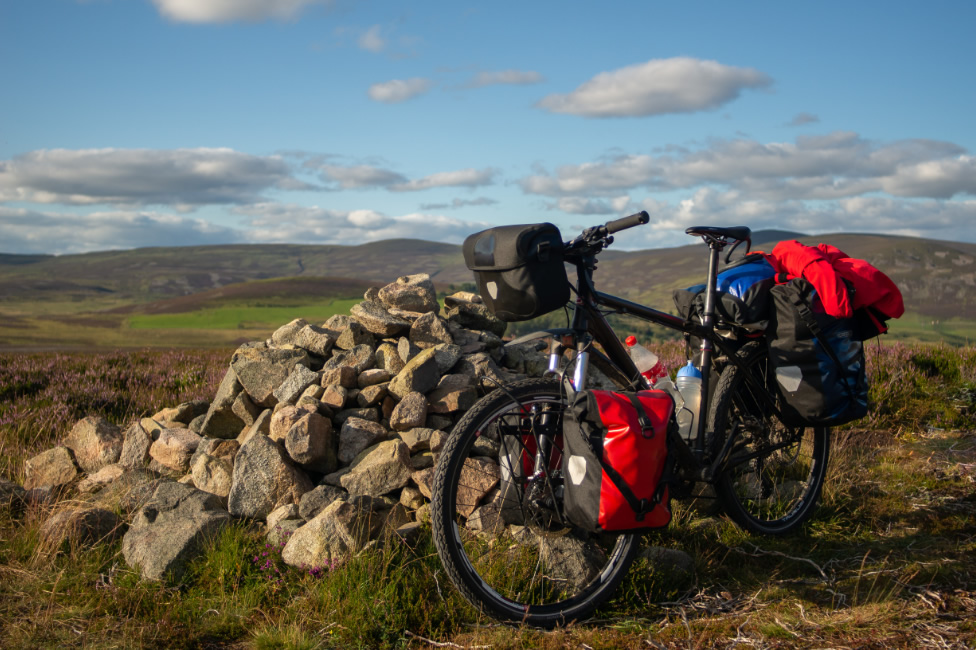 Whichever direction you decide to take, cycling and biking are fantastic here in Moray. Through winding roads and forest trails, coastal paths or tackling hills, whatever your level, striking landscapes are absolutely guaranteed. With numerous routes starting from Parkmore and Dufftown, you don't have to travel far to start pedaling. Cycling without a route in […]