PARKMORE COTTAGES
Cottages Features…
Each cottage at Parkmore is unique with its own new and original features, however they all include the amenities below as standard, to make your experience comfortable and homely. We care about your stay and have arranged all facilities needed for a perfect one.
CHOOSE YOUR PERFECT SPACE AT
Parkmore Cottages…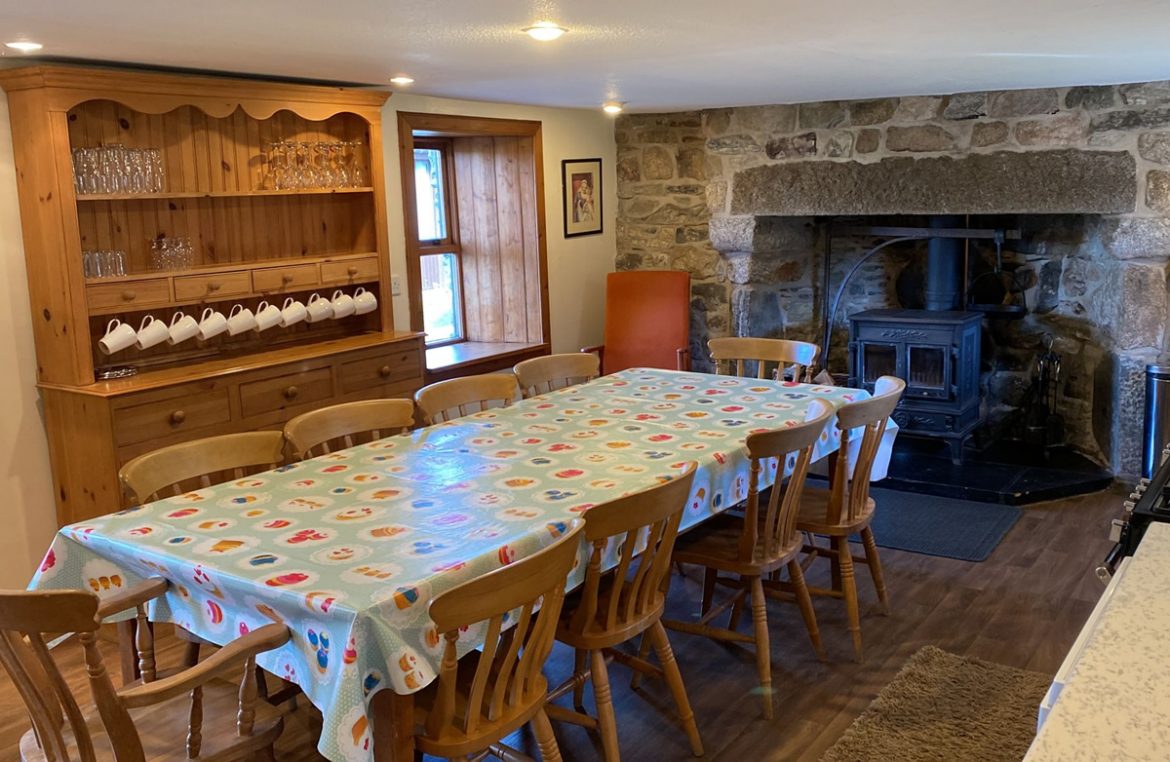 A large, traditional, 5 bedroomed Scottish farmhouse featuring a private walled garden, two outdoor porches, gas barbecue and large kitchen, The Farmhouse is perfectly suited for a family holiday or friends gathering.
Perfect For Groups
Choose a few cottages for your wedding, celebration or get-together
Best Rates For Weekly Stays
Search for stays of 7 nights or more to access our special weekly rates
Check availability…
The minimum stay in the cottages is 3 nights –
Experience Speyside and Moray…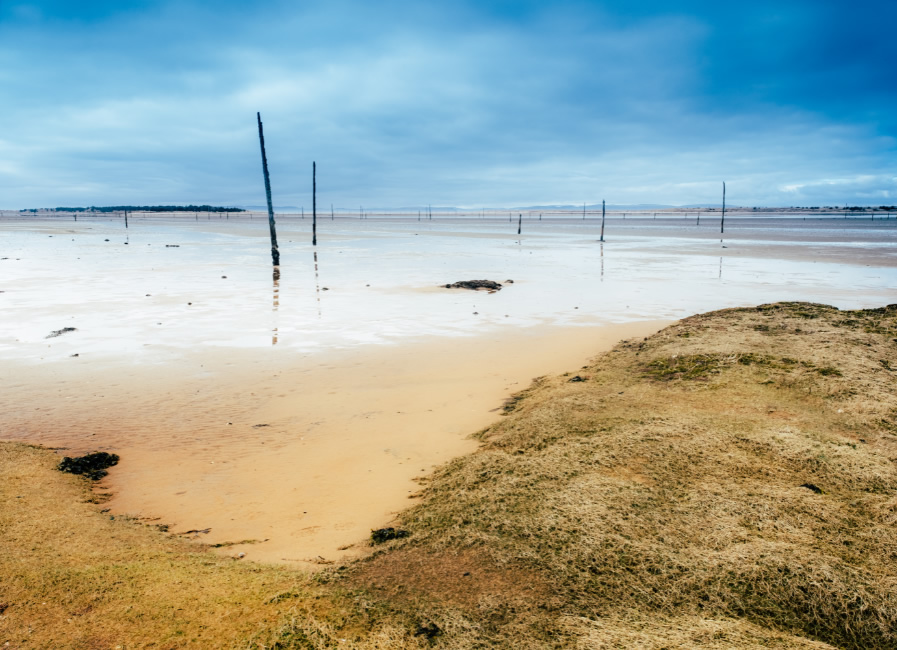 The Moray Coast, with its stunning cliff scenery and breath-taking beaches, was ranked 11th on the list of the world's most beautiful and unspoiled coastlines by The National Geographic Society's Travel magazine. In its prestigious sustainable tourism and destination stewardship list, it was ranked ahead of the Antarctic Peninsula and the shores of Bermuda. The […]