Your caravan or motorhome pitch…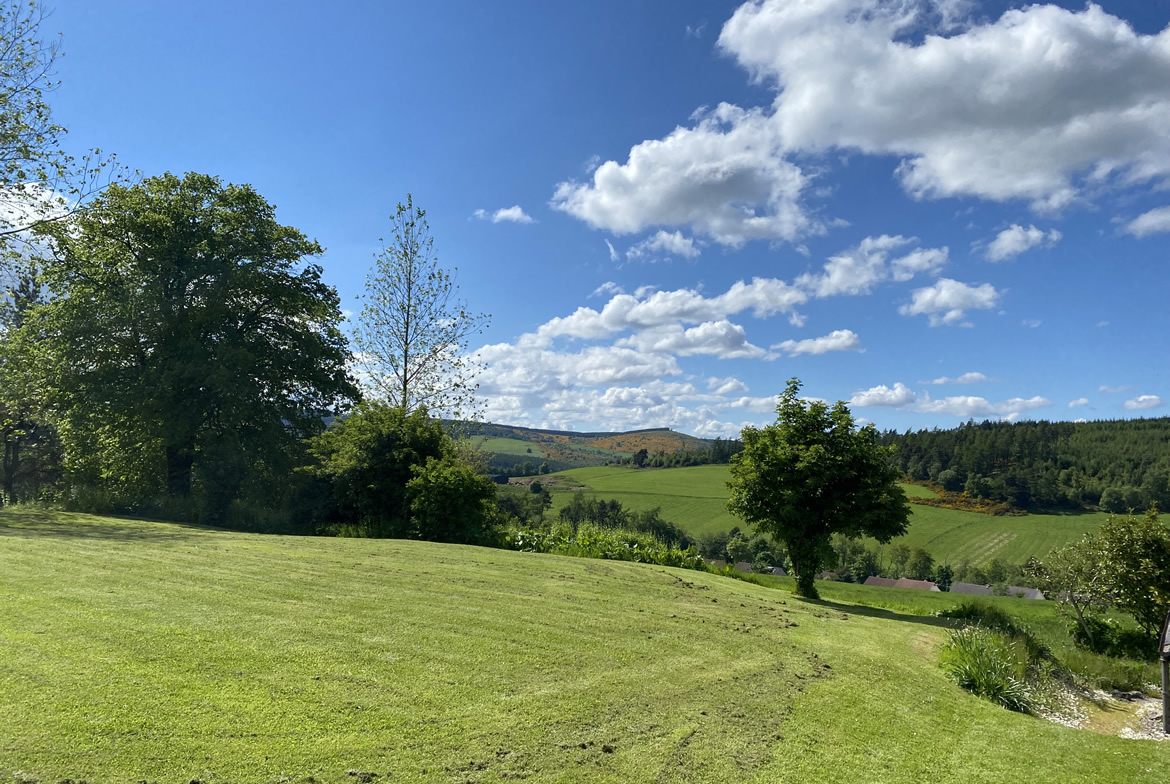 Choosing the right pitch
When booking, please check that you select the correct size of pitch for your caravan or motorhome and include space for awnings / bike racks if required.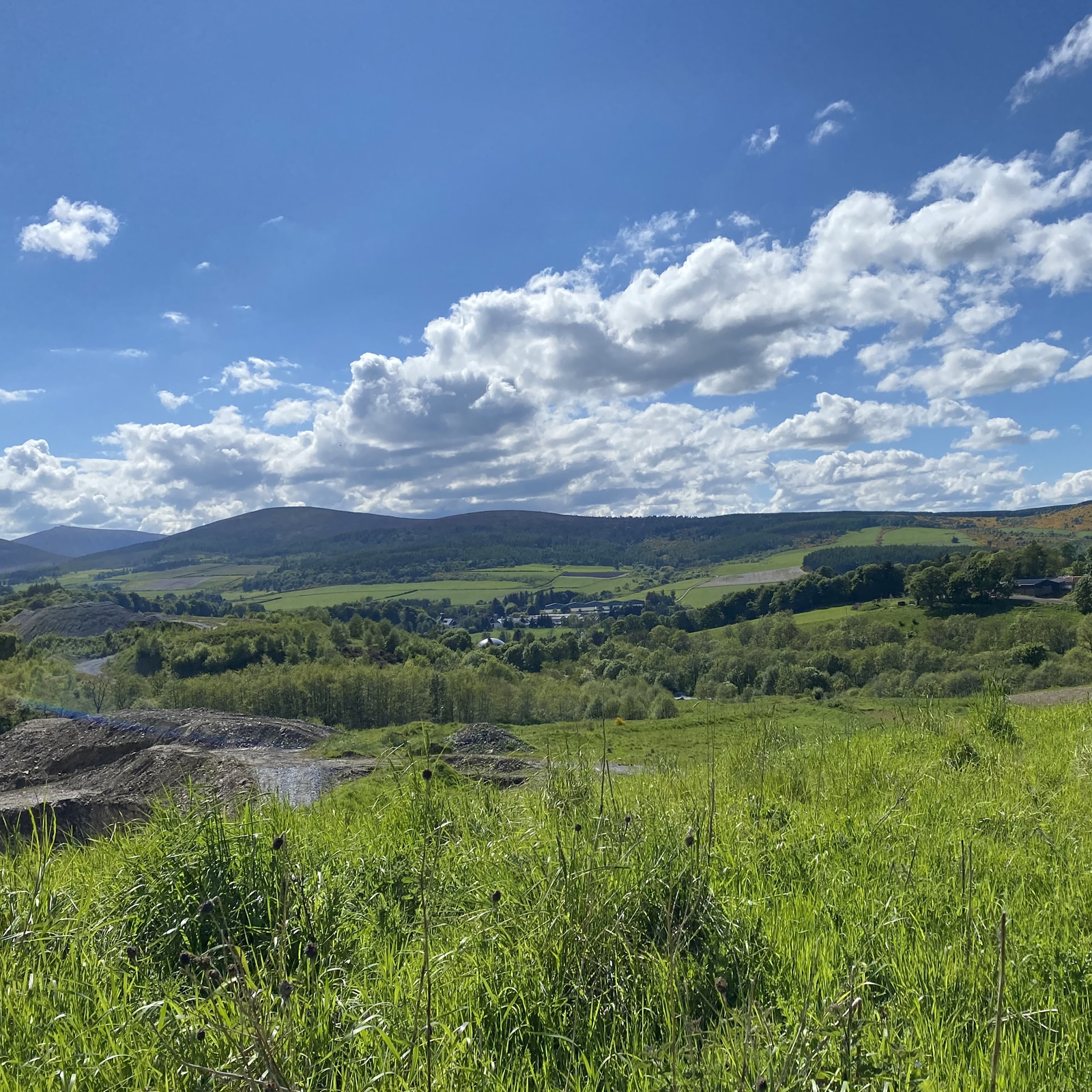 Awning spaces and grass overhangs
Choose your pitch from 10 with awning space and 10 without. Most pitches have extra grass overhangs of various sizes.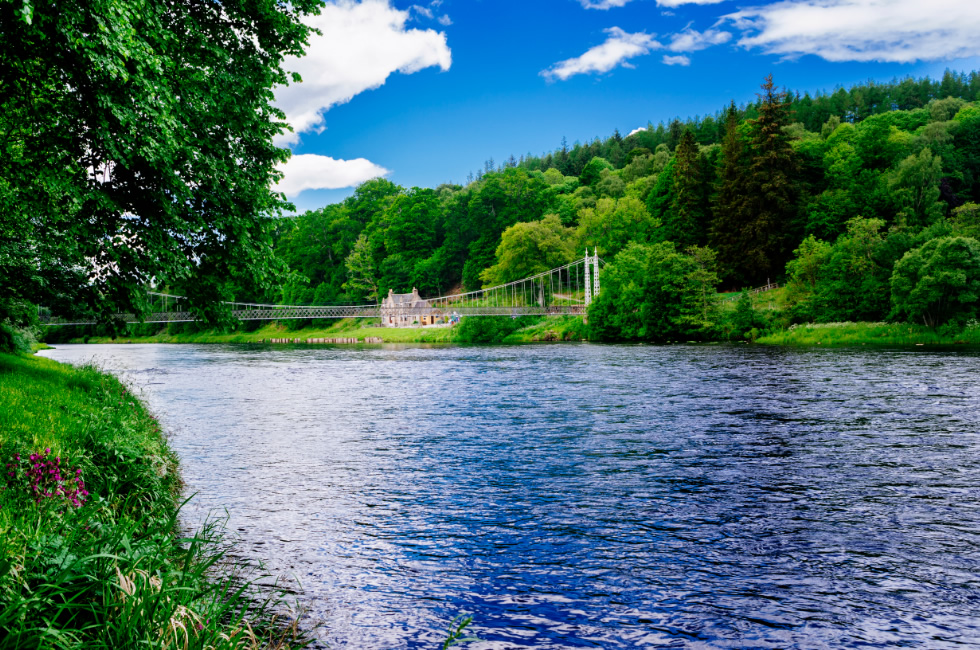 Choose your perfect space
In the availability search, pitch sizes, awning spaces and grass overhang details are listed in the results page, so you can choose your perfect space. Please contact us if you would like any more information before booking.
Escape to Dufftown Campsite
Set in a beautifully scenic and peaceful area surrounded by thick woodlands, Dufftown Campsite at Parkmore offers stunning views towards Ben Rinnes and The Convals. Here you can really escape into nature.
The bathrooms at Dufftown Campsite…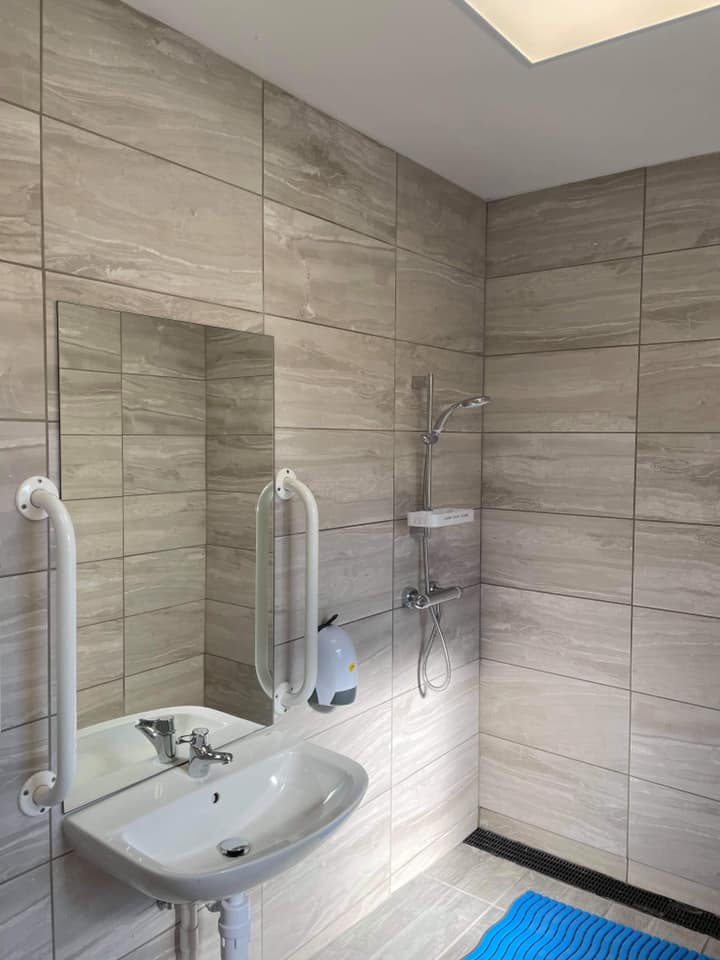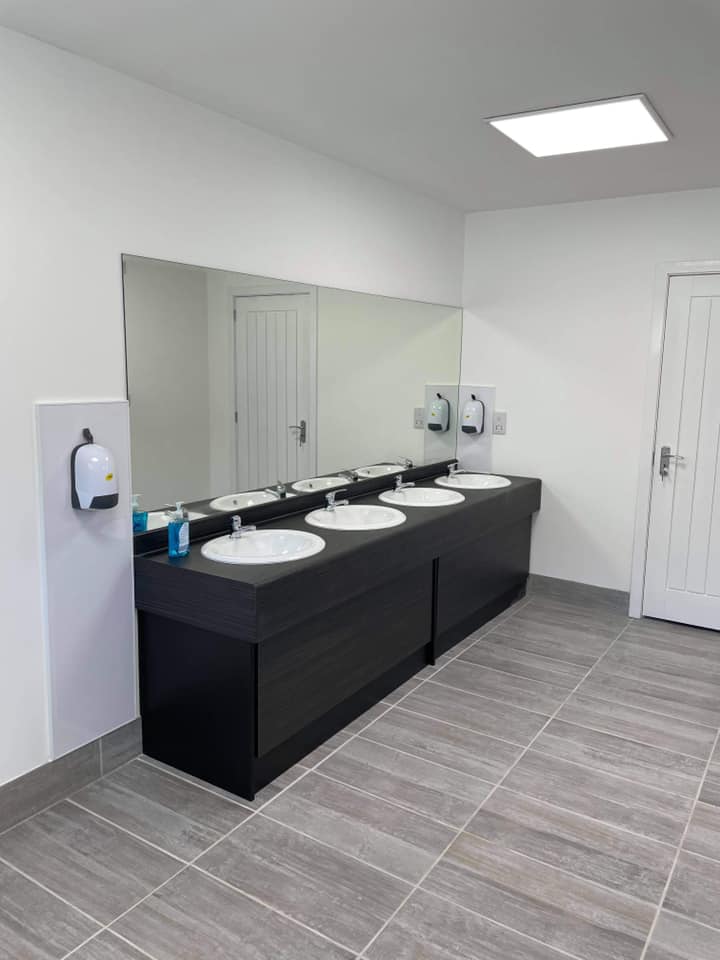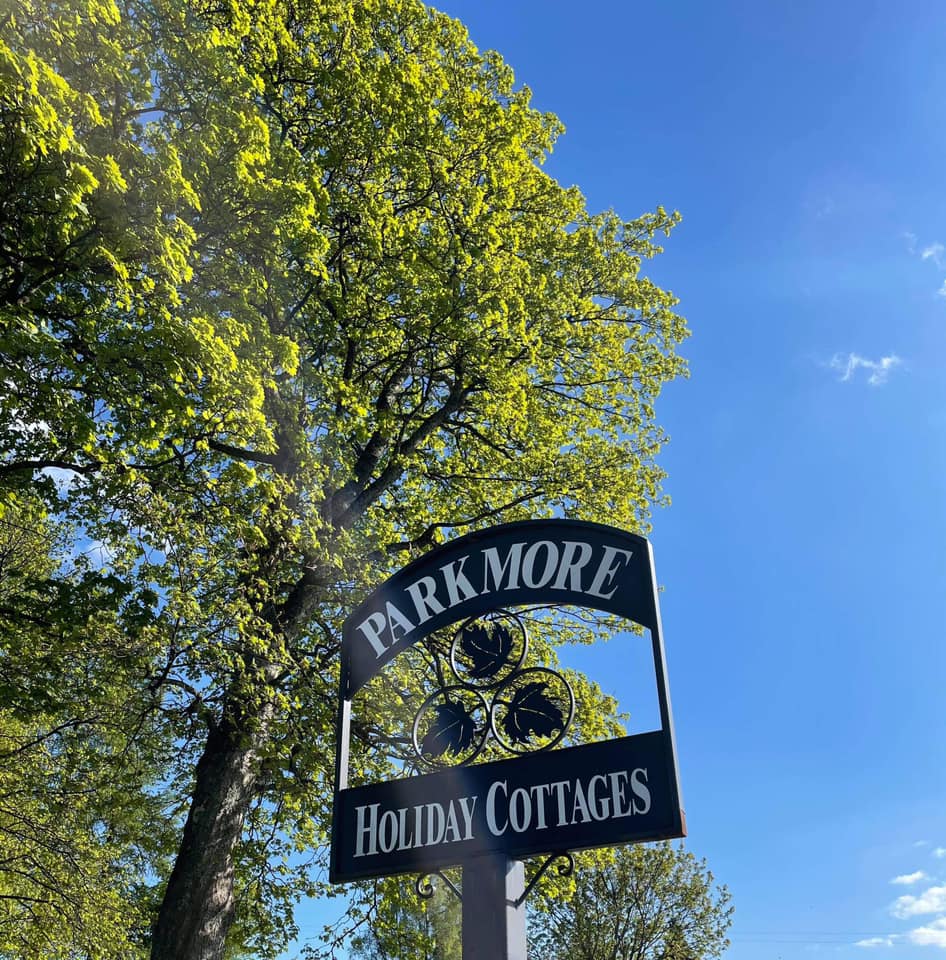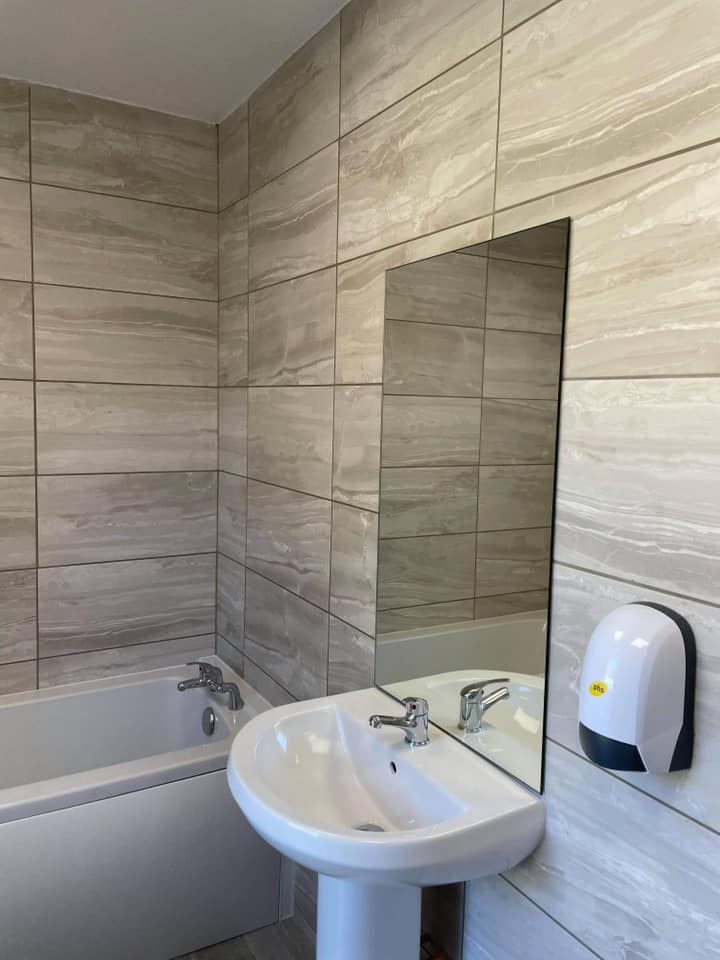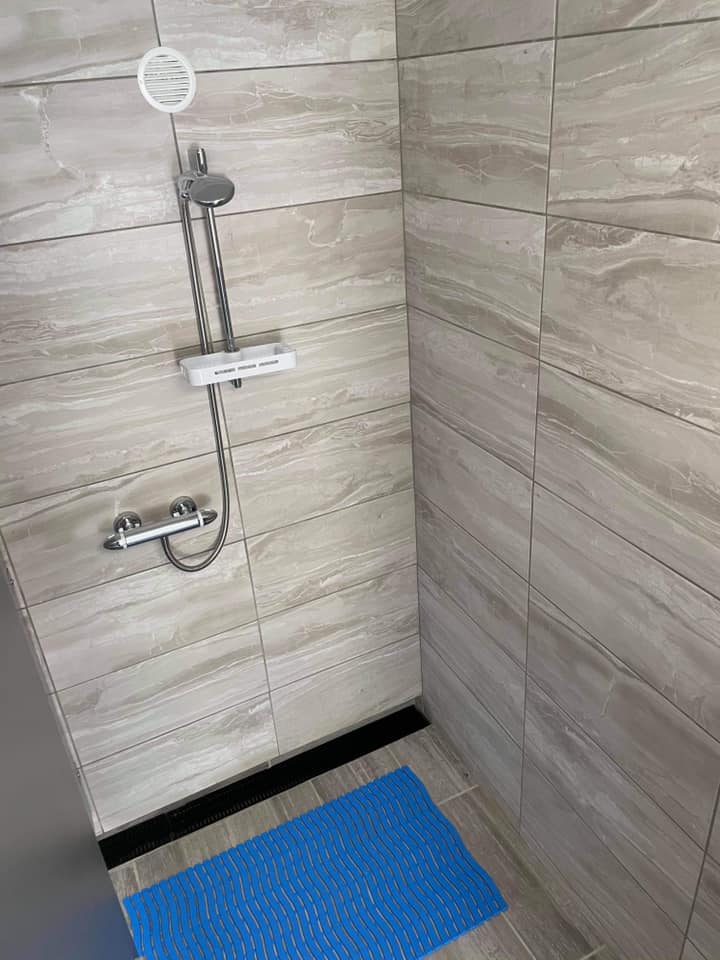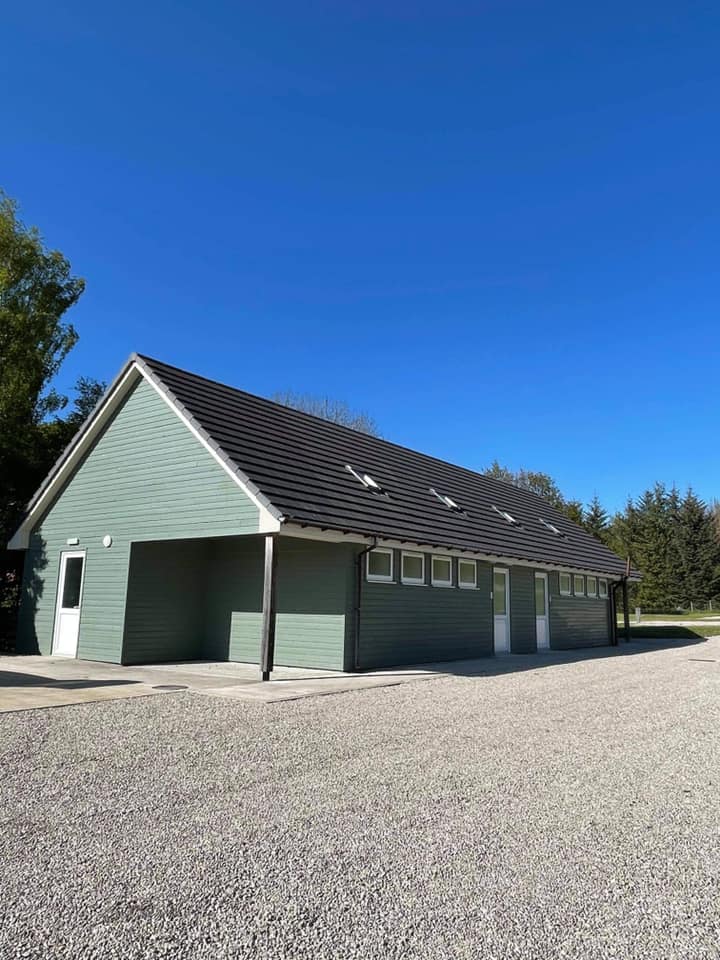 Your caravan or motorhome pitch…
Experience Dufftown, Speyside and Moray…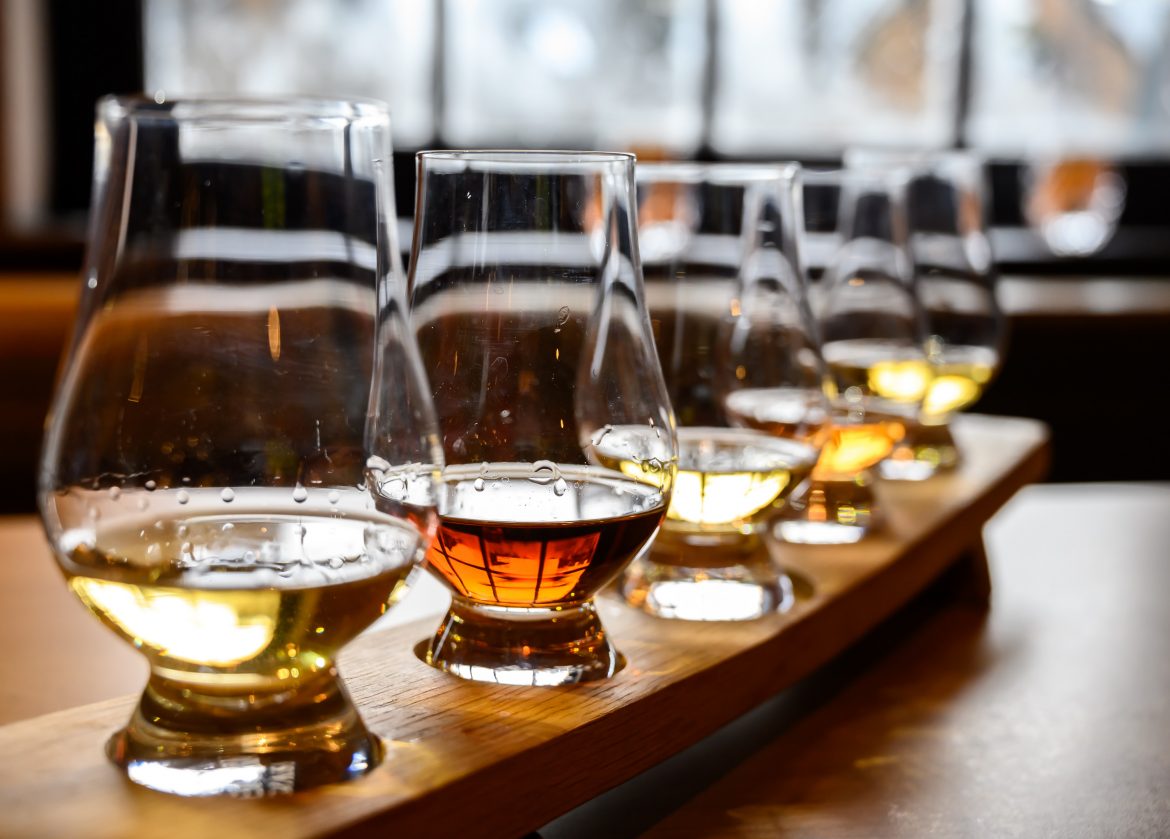 Speyside is Scotland's Whisky Country with Dufftown its proud capital. Look out for some of the greatest names in whisky – there are more than 50 distilleries around Dufftown, each with their own individual charm and unique taste. Discover the famous Malt Whisky Trail which takes in 8 world renowned distilleries and a cooperage, where […]